BEST PRICE. BEST VALUE. GUARANTEED.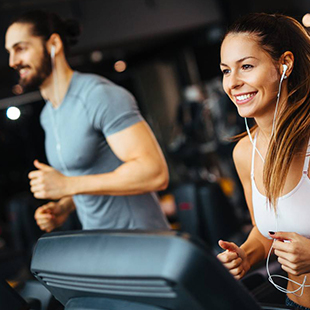 Here at Achieve Fitness we are focused on delivering you the best value.
We only stock products we believe in. The highest quality product for your dollar spent. Guaranteed.
We're also serious about customer service and providing an exceptional experience for you. We've created informative buying guides and product selectors to help you with your selection. We encourage you to call, email or use our contact form so we can personally help you find the best equipment for your needs. We're here to help!
Once you've found the right product to reach your fitness goals, we encourage you to look around and compare our prices and product specifications with others. Price is an important consideration, we all want the best deal available. At Achieve Fitness, we promise to offer you the best price in New Zealand on all our products. If you find the same product or a product with the same specs at a lower price elsewhere let us know and we'll make sure you're receiving the best value from us.